Respect The Fireplace
A fireplace can hold the power to unite a family on a cold winter night. It can be a cornerstone of a room, or even a whole house. A decent fireplace can add serious value to a home. But all too often, we encounter the tinny, loud blowers with candle-like flames and, occasionally, the tragic scenario of fire without heat. Sadly, lots of homeowners relate these characteristics to the gas fireplace that is supposed to be a center point of design and warmth in their home. This black box of stagnant space ends up being the exact opposite of what a homeowner intends. It can even drag the value of the home down with it. In recent years, replacing an existing gas fireplace has gained priority on many homeowners' to-do lists. 
Things can be better!
Gas fireplaces don't have to be loud (some don't even need a blower to efficiently move heat…we're looking at you, Valor). A gas fireplace doesn't have to be ugly and they should have a somewhat to extremely dramatic flame pattern. Fronts and interior options vary from traditional logs to the more contemporary driftwood burners and the ultra modern rock and glass fire beds. A fireplace can be customized to fit the decor and define the space in which it lives.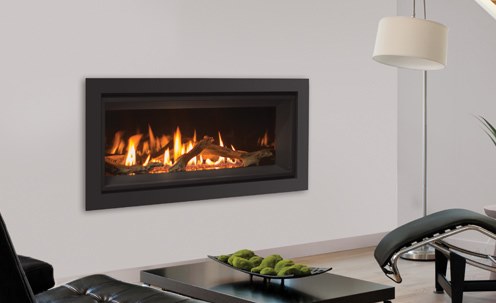 It's never too late to update an existing gas fireplace.
Replacing an existing "black box" gas fireplace is usually easier than most people think. A typical existing gas fireplace remodel takes 1-3 days. Finishes around the fireplace can generally stay intact, though many people opt to update the surrounding finishes at the same time.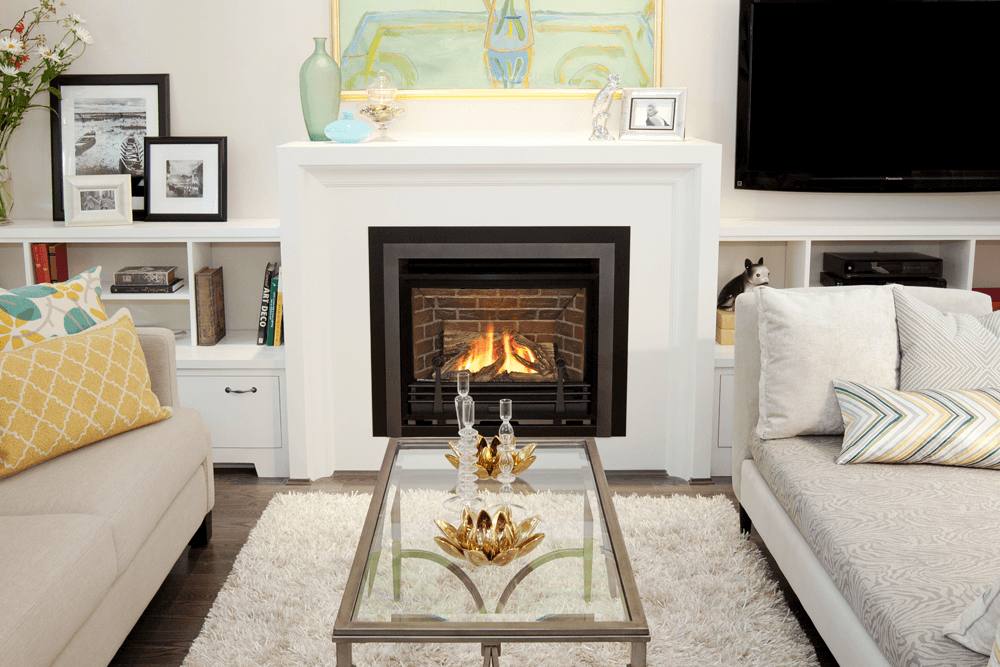 Building is a great time to make the right fireplace choice.
When planning a new home that will include a fireplace (or more than one!), give the fireplace the respect it deserves. Seek out the best looks, features and options that will best fit your home and the way you live!
Don't hesitate to explore the varying levels of gas fireplace options out there and remember to respect the fireplace! Check out some of our favorite gas fireplaces here, or visit our showroom to learn more about what a quality gas fireplace can do for you.