"Just to let you know, what an OUTSTANDING employee you have in Adam. I was dumbfounded to see him at my door at 8PM on a Friday night to complete the repair on my pellet stove! That is customer service. On top of that, his intimate knowledge and sharing of it with these stoves is very impressive. I hope you appreciate his service and determination as much as I do. THANKS ADAM FOR ALL YOUR HELP!" – Ryan G.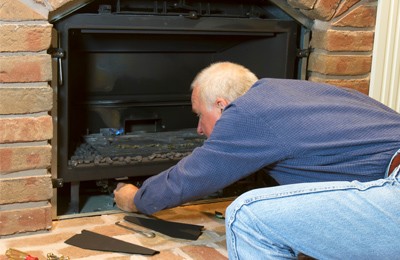 Installation & Education
We install Pellet, Gas, and Wood – Stoves, Fireplaces, Inserts, and furnaces. 
If you have bought a house with a pellet stove, or are thinking of buying one for the first time, we can teach you everything you need to know.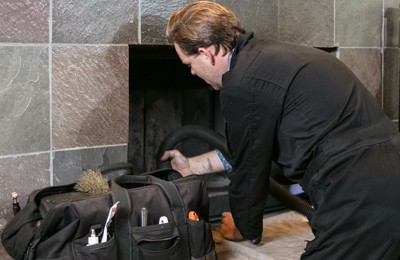 Cleaning & Repair
Stove making a funny noise? Fireplace won't start? Give us a call at 608-783-6400. We service every model we sell, and often even models we haven't sold.
We also perform annual maintenance checks on units.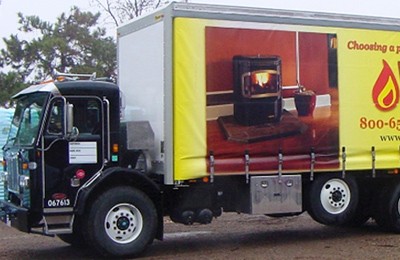 Pellet Delivery
Pellets purchased in-store and online can be delivered throughout the year as needed. Pricing starts at $29 per skid within 75 miles of our store.
We also deliver other products from our store, contact us for more information.